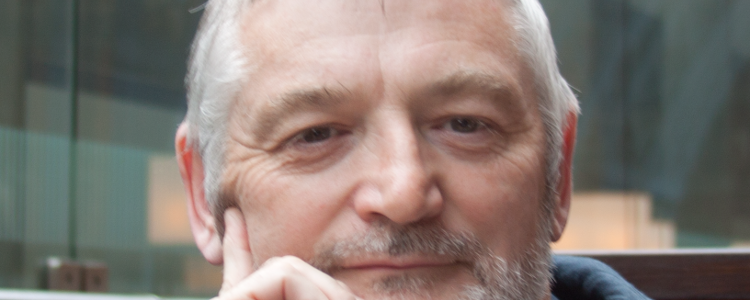 Our Team
Dr Chris Maguire is a Consultant Forensic Scientist with experience of strategic and operational analysis of forensic science organizations and markets.
Chris has a particular interest in DNA profiling and its use in human identification and, in
particular, in DVI and missing persons inquiries.
Julie Maguire is an experienced Nurse Educator. She has more than 30 years
experience in the health sector as a nurse, midwife, clinical teacher and university lecturer and researcher.
Julie has particular interests in Research Methodologies for the Health & Social Sciences and in Healthcare Ethics.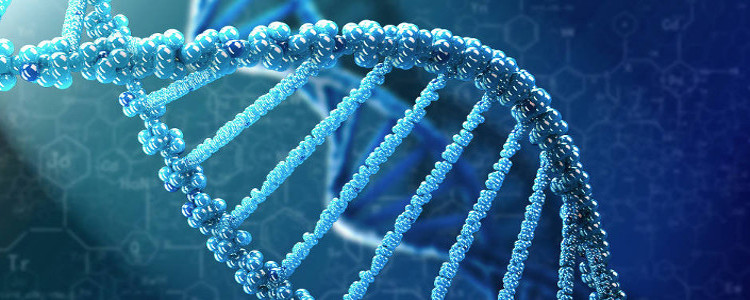 Services
Our expertise allows us to offer a full range of services ranging from forensic science to healthcare ethics.
Please use the link below for more information on our expertise and services.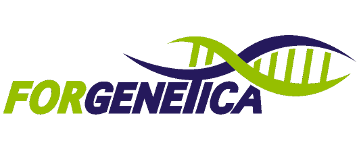 Connect with Us
We welcome your enquiry and will be happy to discuss your requirements.

TEL: +44 (0) 1937 585232​
MAIL: info@forgenetica.com